Buyers Supporting VIVE is a network of buyers who are committed to sustainable procurement in their supply chains.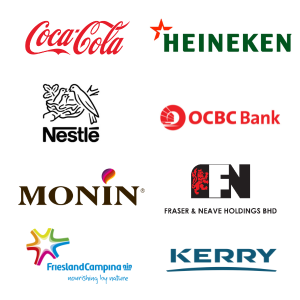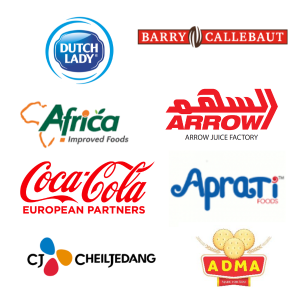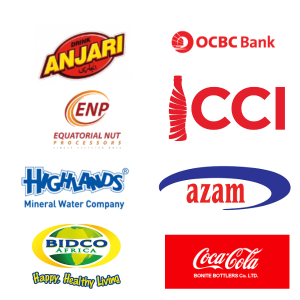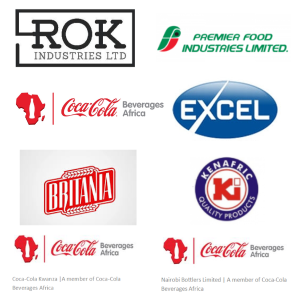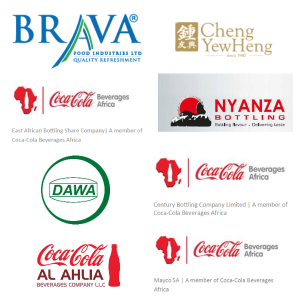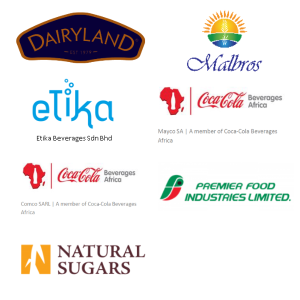 Supply chain traceability enhances your brand protection
Receive continuous improvement metrics
Cost effective choices for sustainable ingredients
Access a growing global network of sustainable supply options
Drive change - encourage suppliers to be sustainable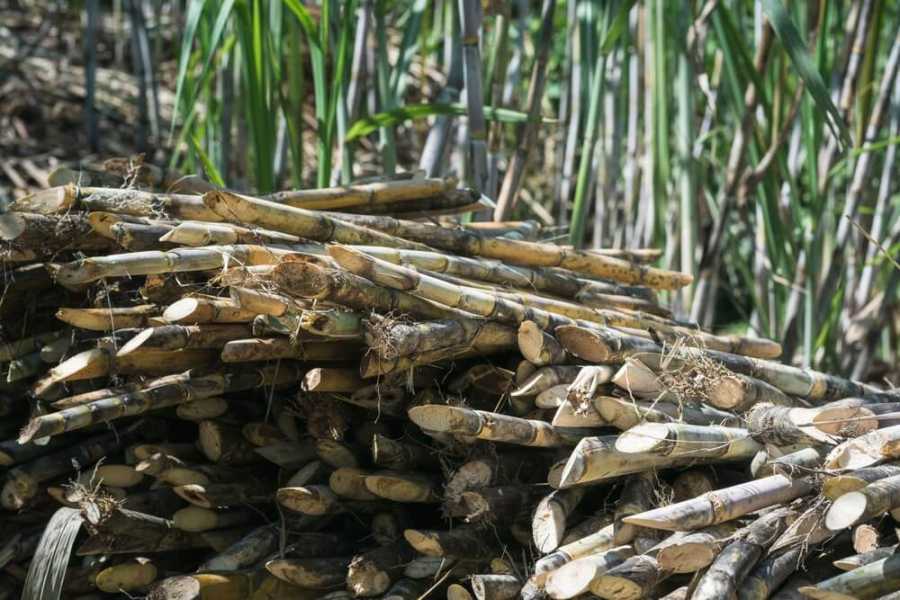 Demonstrate your commitment to sustainability
Buyers Supporting VIVE publish their acceptance of
VIVE-verified products, creating more incentive for downstream supply chain participants to operate sustainably.
Buyers' company logos appear on the Buyers Supporting VIVE website page. Buyers Supporting VIVE will be provided with a certificate confirming participation.
By submitting an application form, applicants agree to VIVE's Privacy Policy and to uphold the values of the Buyers Supporting VIVE Code of Conduct. Successful applicants will receive a Buyers Supporting VIVE Certificate.