The sugar industry's first carbon reduction initiative
The sugar industry's first
carbon reduction initiative
Our climate action initiative is the first of its kind for sugar supply chains enabling you to:
Go beyond measurement with tailored action plans
Measure progress against science-based targets
Better understand carbon hotspots
Identify carbon insetting opportunities
Choose the emissions you want to focus on reducing.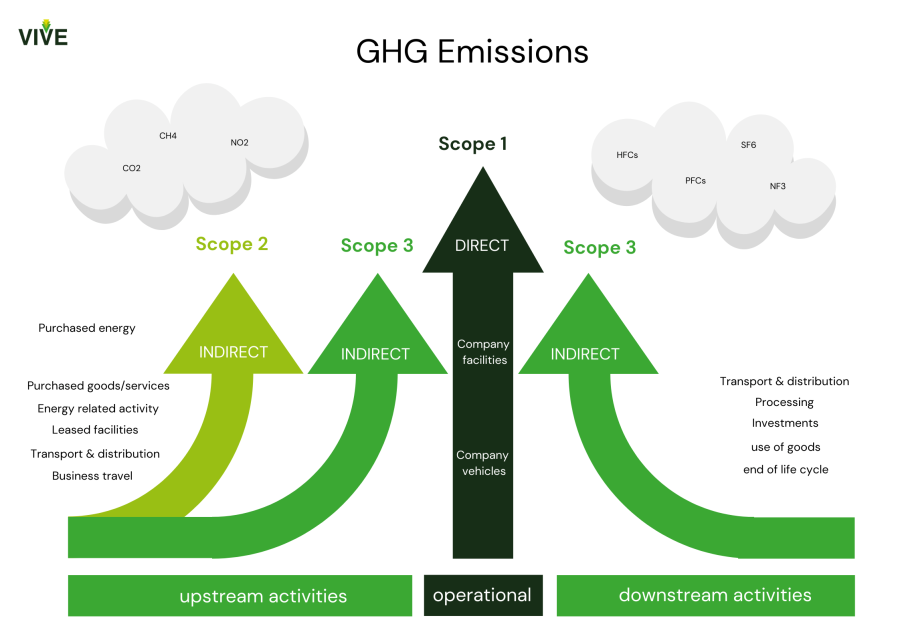 We have partnered with Quantis, a
world-leading environmental sustainability consultancy, to develop VIVE Climate Action. We combine their expertise on carbon emissions and reduction pathways with our unique, deep understanding of sugar su
pply chains.
Sugar production can be a carbon hotspot in food and beverage supply chains. We work with participants at the farm and mill level to understand current processes, identify changes and implement them over a continuous improvement cycle. Sugar is where VIVE started, and where we can have the most impact. 
Want bespoke
carbon solutions?
Want bespoke carbon solutions?