Global Mind Commodities Trading Pte Ltd (GMC) has joined The VIVE Programme, a sustainability programme run by supply chain solutions company Czarnikow (CZ) and Intellync. GMC is a trade house working in sugar and food ingredients, and enter the programme as the first trade house to complete VIVE's Chain of Custody Module.
As a chain of custody participant, GMC will be assessed on a three-year improvement cycle and will be advised as to how to continuously improve the sustainability of their business. CZ also completes the Chain of Custody Module, having scored 92% in its most recent assessment through third party verification, and will be well placed to support GMC in its sustainability journey.
VIVE intends to work with participants at every stage of the supply chain, to ensure seamless sustainable practices from farm to end buyer. GMC is based in Singapore, where VIVE participant Swire Shipping and funding partner OCBC are also based, connecting key players in the sustainbility sphere and allowing end to end sustainable trades to take place.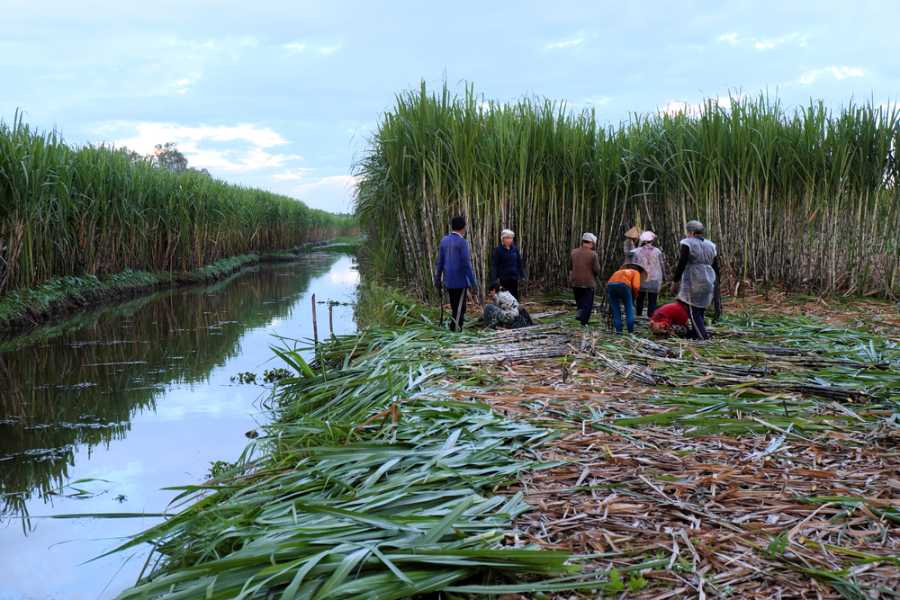 Mrs. Dang Huynh Uc My, Founder of GMC says: We are honored to be a part of the VIVE Programme. In the face of ever-changing challenges presented by the Covid-19 pandemic, businesses have to build their internal strength and suitable development strategies to increase resilience and adapt to a "new normal" and maintain growth. With GMC, we focus on and aim to place further emphasis on sustainability as our strength to contribute to a sustainable food system.
Ben French, Senior Trader at CZ says; "At CZ, we firmly believe that the traders involved in a supply chain can influence and enable sustainable development and transparency. We are thus delighted to see GMC Join the VIVE Programme, and we commend them for their commitment to continuous improvement. GMC and CZ have a strong trading relationship. We look forward to deepening that relationship even further as we work together to impact society and the environment positively."