The VIVE Programme is excited to welcome Degirmenci Food & Agriculture Co. (Degirmenci) as the first corn processor to join the programme, completing the VIVE Farm and Facility Modules. Degirmenci is one of the leading producers of corn grits, corn flour and corn bran in Turkey, supplying domestic and global markets. This is an exciting time for the VIVE programme as we expand our offering to a broader range of food ingredients and packaging products.
The VIVE Programme completes sustainability verification across multiple food ingredients and packaging products, allowing a standardized approach to sustainability reporting, reducing assessment fatigue and cost for producers and industrial buyers. VIVE will work alongside Degirmenci to help create a continuous improvement plan, ensure traceability and transparency throughout the supply chain and for their production process to meet the requirements of international markets and industrial buyers, creating commercial benefits and long-term market access
Degrimenci has a mission to supply manufacturers, importers and ready-to-eat food production companies with high-quality corn products by committing to sustainable practices. To deliver their sustainability goals, Degrimenci has joined VIVE to gain insights into how they can improve their practices further through a continuous improvement approach.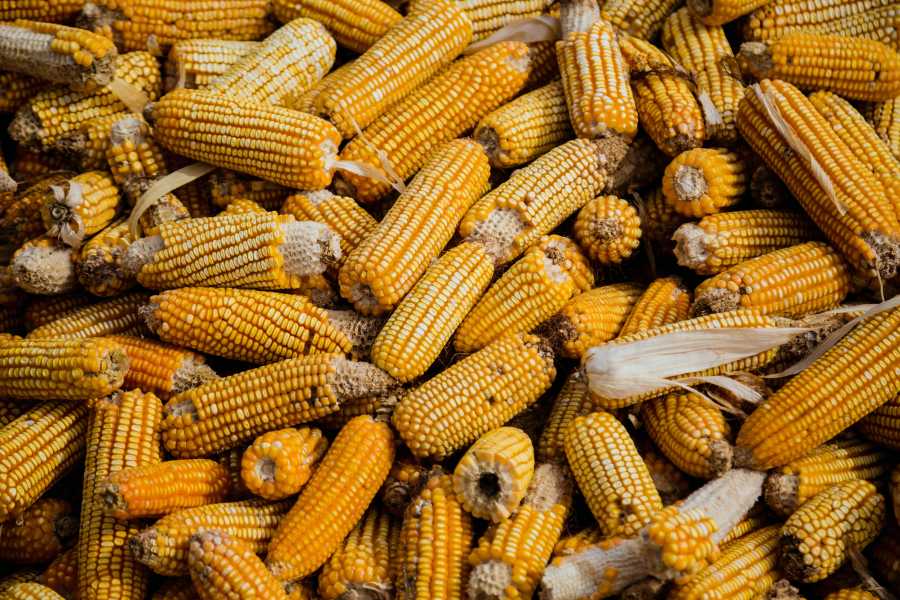 Ibrahim Haciboncuk, Export Manager, says "Degirmenci Tarım Food & Agriculture Co. is thrilled to announce our active participation in the esteemed VIVE Sustainability Programme. This decision reinforces our unwavering commitment to environmental responsibility and our strong commitment to build a sustainable future. By joining forces with VIVE, we are taking a significant step towards making a lasting positive impact on our planet and leaving a greener legacy for generations to come. Together with other forward-thinking organisations, we will collaborate, innovate, and implement sustainable practices that drive meaningful change. Participating in VIVE empowers us to amplify our efforts and contribute to a collective movement that prioritizes environmental responsibility and sustainability. We firmly believe that by being part of the VIVE Sustainability Programme, we can achieve even greater heights in our sustainable practices and inspire others to follow suit. With shared knowledge, cutting-edge solutions, and a network of like-minded individuals, we look forward to making a tangible difference and shaping a brighter, more sustainable future."
Hayley Humphreys, VIVE Programme Manager, adds "It is fantastic to be able to welcome Degirmenci Tarım Food & Agriculture Co. onto the VIVE Programme as our first corn processor, VIVE is a global multi-commodity sustainability standard, and we look forward to unlocking the potential for sustainable corn derivative supply chains. We will work closely with Degirmenci as the assessment process progresses. We are committed to developing continuous improvement projects, creating commercial benefits and working towards a more sustainable future."